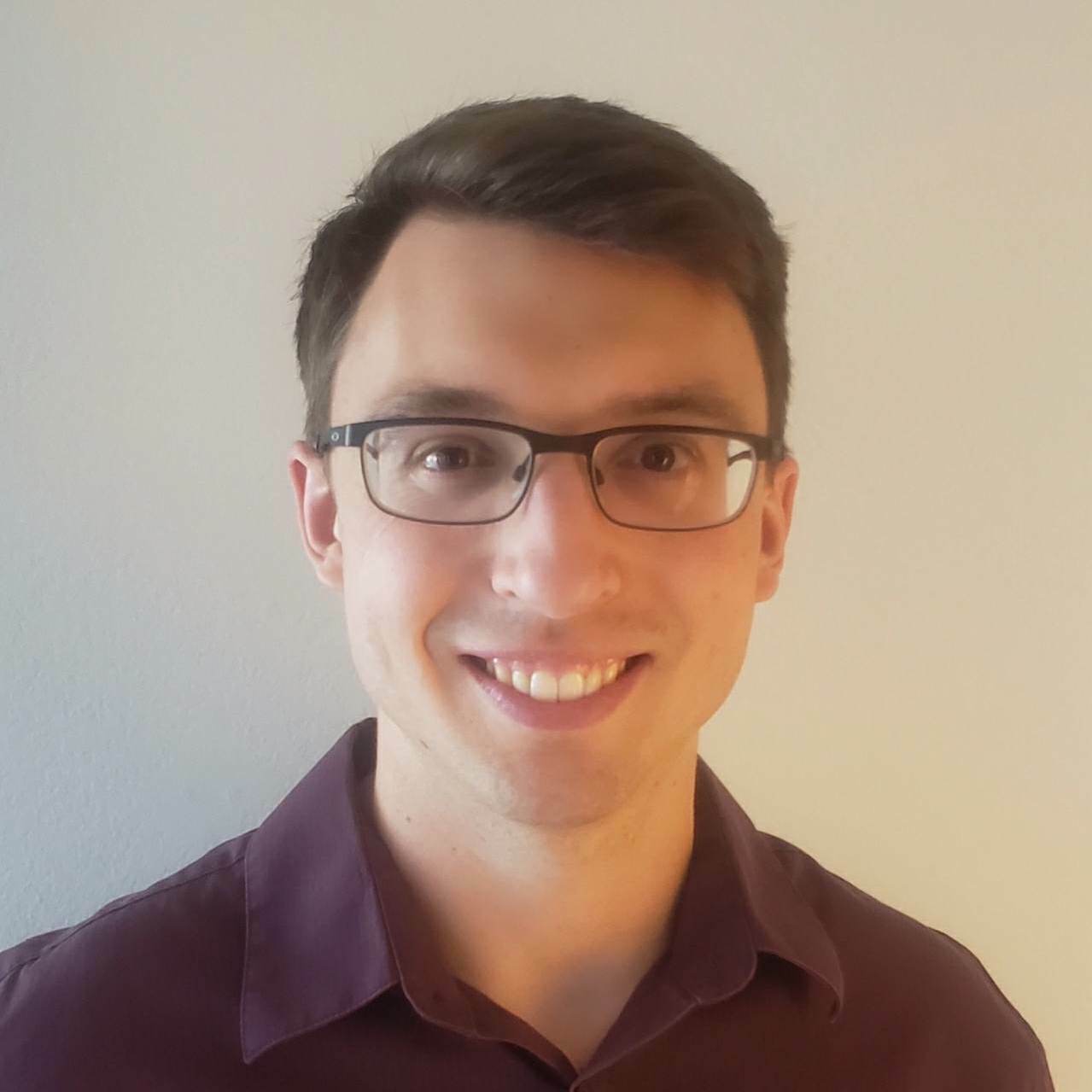 Colin White
crwhite AT caltech DOT edu
About
I design algorithms that create advanced AI algorithms.
I am a postdoc at Caltech in the Computing + Mathematical Sciences (CMS) Department, working with Anima Anandkumar. Before that, I was Head of Research at Abacus.AI. I graduated from Carnegie Mellon University with a Ph.D. in computer science, advised by Nina Balcan and supported by the NDSEG Fellowship. I received my undergraduate degree from Amherst College.
For more, see my CV (last updated Oct. 2023).
My work focuses on automating the search for high-performing deep learning models, as well as explaining and de-biasing them, from both a theoretical and empirical lens. Much of my work involves designing innovative methods by drawing insights from large-scale studies (ref1, ref2, ref3) and designing tools for better benchmarking of machine learning techniques (ref4, ref5, ref6).
News
• Sep 21, 2023: I was a Senior Area Chair for the NeurIPS Track on Datasets and Benchmarks 2023.
• Sep 12-15, 2023: I was a Program Chair for AutoML 2023. Mark your calendars for Sep 9-12, AutoML'24 in Paris!
• Apr 17, 2023: I started as a postdoc at Caltech!
• Jan 22, 2023: New survey on neural architecture search. Email me if you have comments!
• Jul 25, 2022: I gave a tutorial on neural architecture search with Debadeepta Dey, at AutoML 2022. View the talk here, and the slides here.



Preprints
Data Contamination Through the Lens of Time Manley Roberts, Himanshu Thakur, Christine Herlihy, Colin White, Samuel Dooley Selected for a contributed talk at the ICBINB@NeurIPS Workshop 2023 [paper] [code]
Speeding up Fourier Neural Operators via Mixed Precision Colin White*, Renbo Tu*, Jean Kossaifi, Gennady Pekhimenko, Kamyar Azizzadenesheli, Anima Anandkumar

SynS-ML Workshop at ICML 2023.

[paper] [code]
Neural Architecture Search: Insights from 1000 Papers Colin White, Mahmoud Safari, Rhea Sukthanker, Binxin Ru, Thomas Elsken, Arber Zela, Debadeepta Dey, Frank Hutter

Preprint.

[paper]
Publications
Professional
Service
Senior Area Chair for NeurIPS Track on Datasets and Benchmarks 2023.
Program Chair for AutoML 2023.
Local Chair and Area Chair for AutoML 2022.
Co-organizer for the 8th AutoML Workshop at ICML 2021.
Top 10% of reviewers at NeurIPS 2022
Top 10% of reviewers at ICML 2022
Top 10% of reviewers at ICLR 2022
Top 10% of reviewers at NeurIPS 2021
Top 10% of reviewers at ICML 2021
Top 10% of reviewers at NeurIPS 2020